Keep It Moving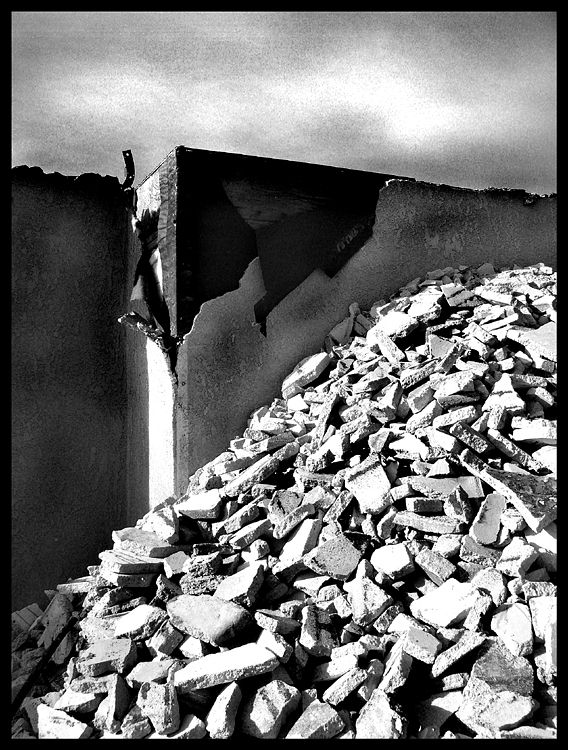 You may have noticed that the last month and a half has been a little sparse on the update tip, but the real world got "mad real" as every rapper in 1993 would spout every five seconds, and without boring you with the details, those of you that have stuck with Unkut.com will be rewarded with some killer shit over the next month or so. I've got a stack of Mini Discs (remember those?) packed with all kinds of interviews from that the last 18 months that haven't even been transcribed yet, so I'm finally starting to catch up on some of that time-consuming grind.
First up is the Chill Rob G conversation that happened off the strength of my post about him earlier in the year, which in turn led to him hooking me up with DJ Mark The 45 King and some other Flavor Unit originals. There's also about fifteen other pieces I've been holding onto that I might unload up here in the near future, not to mention an ill new logo and masthead which is almost good to go. Who know, I might just fuck around and update Salute To Weed Carriers! (Whoa…easy there pal). Look out for a return to more vinyl rips as well….

In other news, I've added a couple of new tracks to the Battle of the Breaks post to showcase the version that was on El Da Sensai's album from the start of the year, plus a K-Def song from the same LP.
Elsewhere, the people's champ Combat Jack drops by the house that DP built and bodies a "wigster" who seems to have overstepped his mark in classic CJ style.
Rafi deliver's a stand-out "Rock The Bells" recap over at Oh Word, while the crew at Halftime Online bring a quality in-depth interview with CL Smooth, who reveals some interesting shit such as this:
Halftime: Heavy D's crew was in the streets scrappin? I wouldn't think of him as a cat in the streets like that.

CL: Trouble T-Roy was always the catalyst for all of it. Trouble T-Roy was a tough dude. He didn't just dance, he'd dance on your head too.
I promise never to make another crack about see-through raincoats again. Hevster, all is forgiven.
For some bizarre reason I've also found myself enjoying some tracks off the new NORE mixtape, which I can only put down to the fact that my intake of booze and boom in recent times has increased dramatically.
N.O.R.E featuring Beanie Sigel – Badman [Norminacal The Underbelly Mixtape, Thugged-Out Millitainment, 2006] Courtesy of Shogun Distribution.
CNN "T.O.N.Y" video:
16 Comments so far
Leave a comment
Leave a comment
Line and paragraph breaks automatic, e-mail address never displayed, HTML allowed:
<a href="" title=""> <abbr title=""> <acronym title=""> <b> <blockquote cite=""> <cite> <code> <del datetime=""> <em> <i> <q cite=""> <s> <strike> <strong>