Five For 5 – Old To The New Edition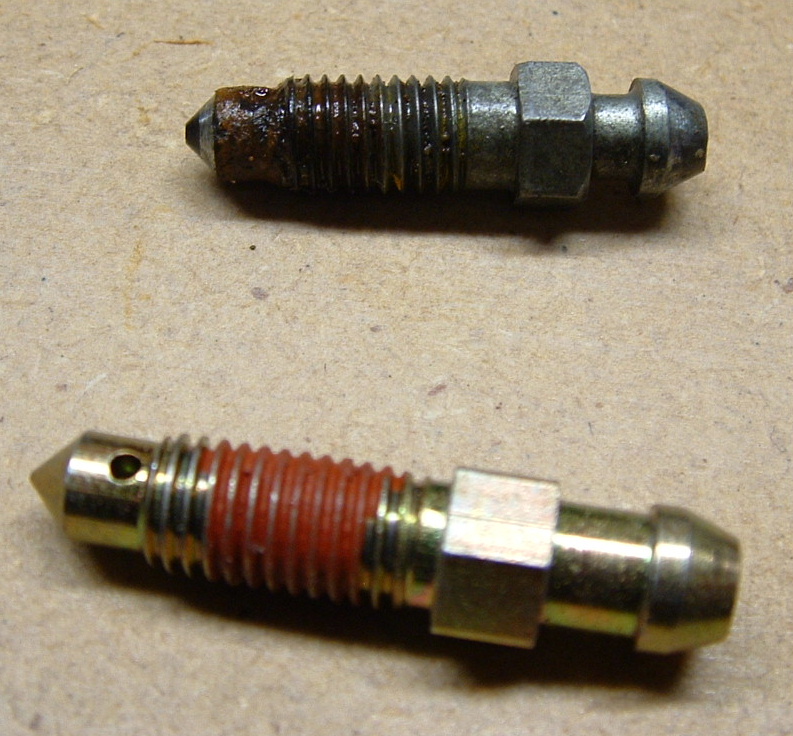 New material from some old favorites…
Tommy Tee feat. Nice & Smooth – "What's Your Name?"
Apparently it took a trip to Norway to get these guys back in the studio together. Greg Nice for Prez, motherfucker!
Cormega & Lil' Fame – "718" (Remix)
Mega and Fame let off over an effective Average White Band chop.

MF Grimm – "The Hunt For The Gingerbread Man"
Grimm Reaper's back in form after the over-ambitious American Hunger with a new concept album.
Infamous Mobb – "Capital Q"
The new album is patchy like the last two, but these dude's are always good for a couple of dope cuts.
Jeru The Damaja – "Quantum Leap"
Another year, another new Jeru album: "If I could back in time – just a year – GURU'd still be making hits with Premier/me and Shug and Dap would be right there".
2 Comments so far
Leave a comment
Leave a comment
Line and paragraph breaks automatic, e-mail address never displayed, HTML allowed:
<a href="" title=""> <abbr title=""> <acronym title=""> <b> <blockquote cite=""> <cite> <code> <del datetime=""> <em> <i> <q cite=""> <s> <strike> <strong>