Mixed Bag
More interviews on the way, but here are a few more vinyl rips to chew on in the meantime.

The Diaz Brothers (Tony Touch & Doo-Wop) – "G'z Up"
Once again a couple of DJ's manage to burn a lot of full time rappers over this percussion-heavy track. Which reminds me, Wop has a joint on the new Pete Rock. Chea!
Unique – "Axe Maniac"
A lost classic or a poor-man's "Butchers Shop"? You decide.
Run-DMC – "Darryl & Joe (Krush-Groove 3)"
Sure, I kinda shitted on rap's greatest duo a while back, but that doesn't mean I don't listen to their shit!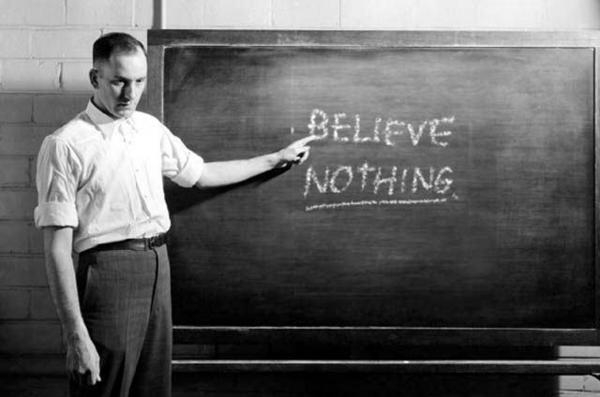 Beatnuts – "Do You Believe" [Vinyl Reanimators Remix]
DJ Shame and 'em dropped some quality white labels remixes around '96, but their take on the 'Nuts was always the standout to me, as it gives the songs a whole new feel and actually improves it.
Super Lover Cee & Casanova Rudd – "Super Casanova" [Dope Instrumental]
No disrespect to SLC, but it's all about the beat on this one as Paul C. showcased his formidable programming skills and ear for bugged-out sounds.1
1."Did he just say bugged?!" (c) De La Soul Is Dead[back]
12 Comments so far
Leave a comment
Leave a comment
Line and paragraph breaks automatic, e-mail address never displayed, HTML allowed:
<a href="" title=""> <abbr title=""> <acronym title=""> <b> <blockquote cite=""> <cite> <code> <del datetime=""> <em> <i> <q cite=""> <s> <strike> <strong>