R.I.P. Swagger
The internets have decided – with a whopping 43% of the votes cast in the last week, the term 'swagger' has been cast into the wastelands of abandoned slang. While the Unkut Dot Com massive will be doing our part to stamp out use of this shitty terminology, we can't do it alone. Next time you hear some hump tossing the term around, feel free to mush them in the face, put 'em in a yoke or rip the popped collar of their smedium polo. That oughta learn 'em! Remember – if only one douchebag stops using this bullshit word for a day, it's been worth it.
Which Slang Term Should Be Removed From This Corner of The Internets?
Swagger (33%, 492 Votes)
Hardbody (22%, 326 Votes)
Hater (20%, 299 Votes)
Real Talk (18%, 266 Votes)
Hype (8%, 114 Votes)
Total Voters: 1,497
Loading ...
The following offenders will soon be receiving "Cease & Desist" orders from our crack legal eagles: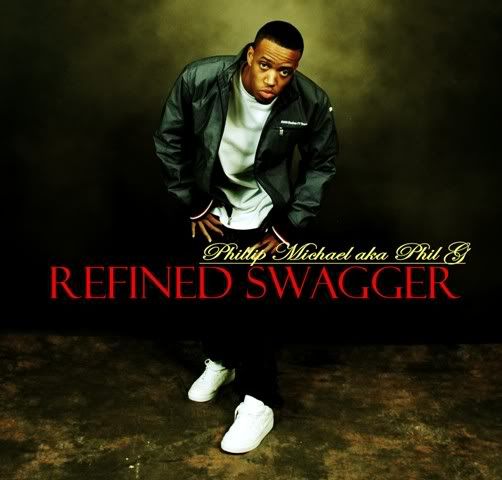 T.I. feat. Kanye West, Jay-Z & Lil Wayne – 'Swagger Like Us' fan video:
15 Comments so far
Leave a comment
Leave a comment
Line and paragraph breaks automatic, e-mail address never displayed, HTML allowed:
<a href="" title=""> <abbr title=""> <acronym title=""> <b> <blockquote cite=""> <cite> <code> <del datetime=""> <em> <i> <q cite=""> <s> <strike> <strong>