Five Indy Sure Shots (90's Edition)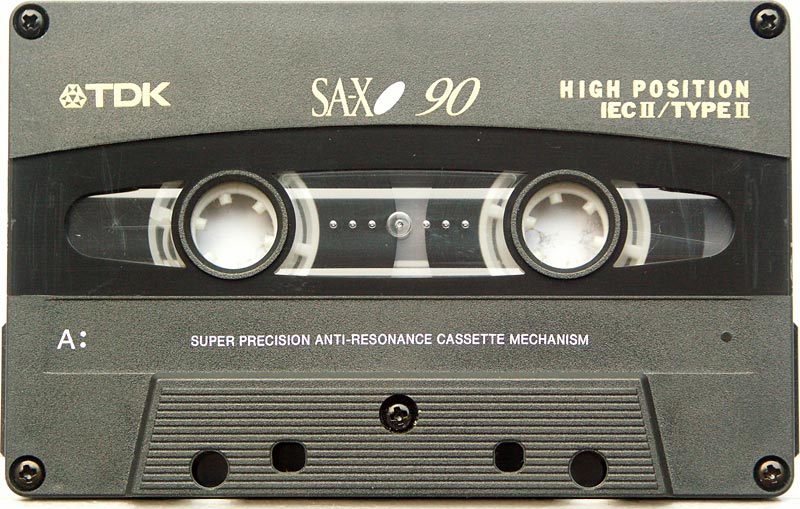 Ah, the 90's. It was really the best of times and the worst of times for rap. For every Stunts, Blunts and Hip-Hop you had ten shitty Naughty By Nature knock-offs. Then there was the much touted indy/underground explosion that saw thirty to forty new 12″ singles dropping every week. I actually knew a kid who spent every cent he had copping everything that Beat Street and Mr. Bongo stocked as it dropped, so I'd go and fill-up a 90 minute TDK every couple of weeks with those shits and cop the best of the bunch myself. The thing is, there'd usually only be one or two tracks on every tape that were actually worth owning – a fact that many indy fans seem to forget when they reminisce over that era. Regardless, the good stuff was effin' great, so I thought I'd dig into the shelves at Unkut Dot Com HQ and throw you some of my sure shots from the time.

This first installment concentrates on one or two hit wonders, although it's debatable as to whether or not any of these songs were even minor local hits, and I'm not going to accuse any of these dudes of being 'flash in the pan' type artists…OK maybe a couple of 'em.
J-Force – 'For All Thoze'
Sporting the best use of the 'Shook Ones' accapella ever, Force (part of Marley Marl's House of Hits team at the time) does his thing over some moody keys and sparse drums. Might be the greatest white rap song too.
Fish B. One feat. B. D. Booze – 'How That Sound'
DJ Enuff provides a bare-bones 'Apache' grab and a bass tone for these two unknowns to unleash some rapid-fire routines that still impress.
AK Skills – 'One Life Ta Live'
For his second single, this Far Rockaway native really hit his stride and rode this uplifting Eddie James track into submission before riding off into the sunset.
Dark Skinned Assassin – 'Lock Shit Down'
Quality Staten Island material with a vague Wu connection, assisted by a winning RNS beat and an ideal Raekwon sample.
Saukrates – 'Father Time'
Before his fruitless Def Jam deal, this Canadian's debut single remains his most memorable effort, as performs his best Jeru impersonation while firing shots at the Wu.
15 Comments so far
Leave a comment
Leave a comment
Line and paragraph breaks automatic, e-mail address never displayed, HTML allowed:
<a href="" title=""> <abbr title=""> <acronym title=""> <b> <blockquote cite=""> <cite> <code> <del datetime=""> <em> <i> <q cite=""> <s> <strike> <strong>