Best Slang Names For Dames
A case could quite easily be argued that women have been dealt a bad hand by the vast majority of rap songs, but I say otherwise. Let's just consider how many timeless terms of endearment have been created to describe the "good-time gals" that most people get into the music game to meet:

Freak
Some 80's lingo that even had it's own theme songs courtesy of Whodini and The Egyptian Lover.
Skeezer
Dr. Ice and the Kangol Kid were big fans of this phrase.
Tramp
Sandy and Cheryl tried to turn another one around on the fellas and call-out the skanless guys. Nice try but…no.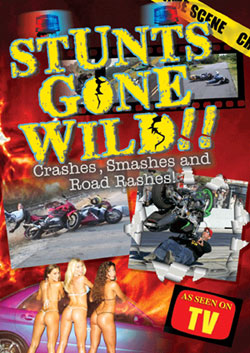 Stunt
Name-checked as far back as 1986 when a young Tragedy named and shamed the "Stunt of the Block", while Diamond D kept it live after including the term in the title of his highly regarded debut.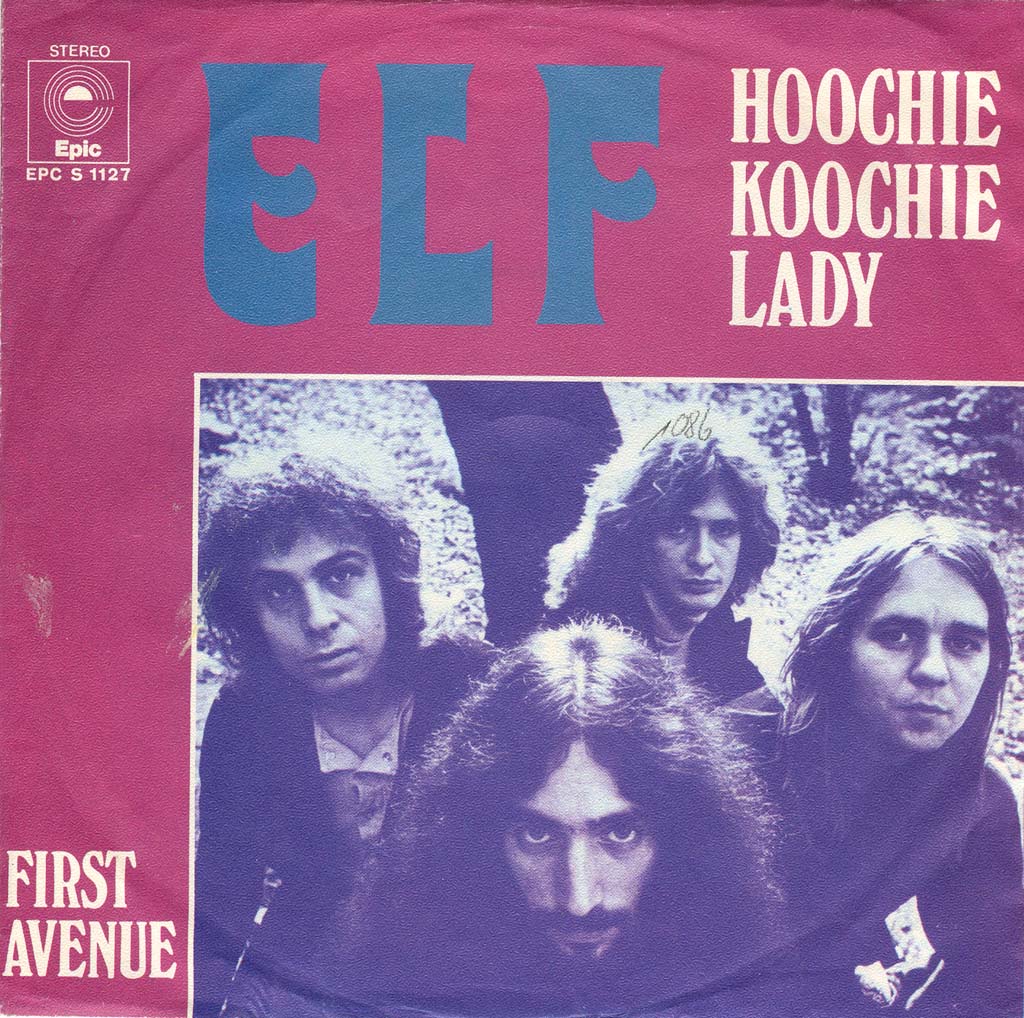 Hoochie
Hardly a hip-hop exclusive, this one goes way back but can't be discounted due to the run it got during the Miami Bass era.
Hoe
This shit crossed the fuck over a long time ago. Thanks Springer!
Bitch
Remember when Byches Wit Problems and Hoez Wit Attitude tried to flip these words into terms of empowerment? Fail.
Jump-Off
One of those "cover-all-bases" terms that can be used for just about everything, but most amusing when applied to broads.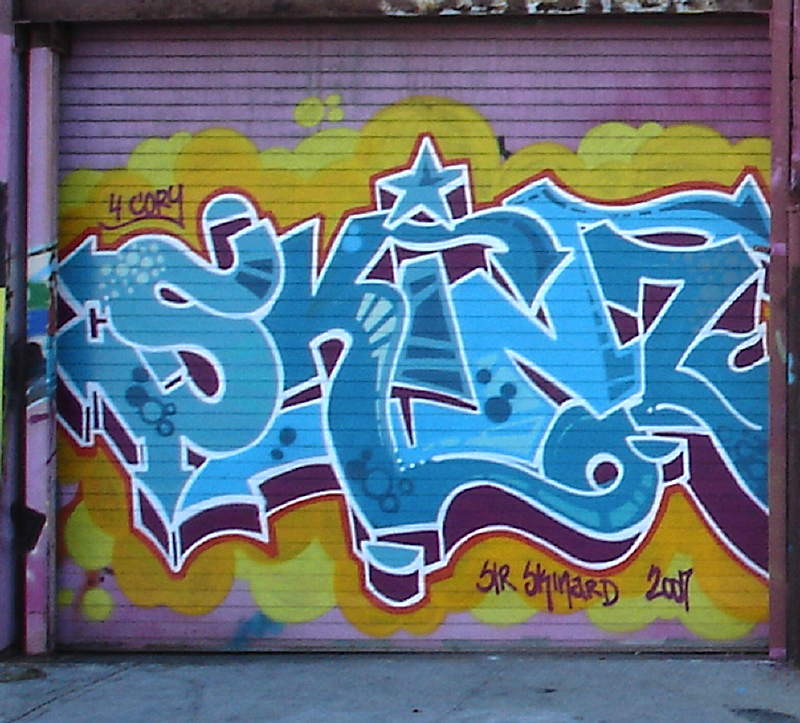 Skinz
Lasted for exactly as long as people were checking for Grand Puba solo albums (see also: "stink box").
Chickenhead
Project Pat ain't never lie.
Loading ...
59 Comments so far
Leave a comment
Leave a comment
Line and paragraph breaks automatic, e-mail address never displayed, HTML allowed:
<a href="" title=""> <abbr title=""> <acronym title=""> <b> <blockquote cite=""> <cite> <code> <del datetime=""> <em> <i> <q cite=""> <s> <strike> <strong>