WTF Remixes 2 – Kill Me Now…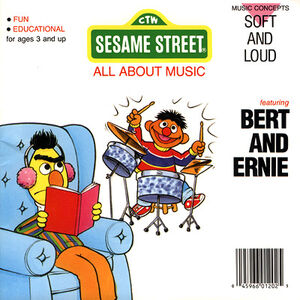 More musical abortions to throw yourself under a bus to…

Black Eyed Peas – 'They Don't Want Music' (Pete Rock Remix)
PR is considered to be hip-hop's king of the remix, but even the #1 Soul Brother wasn't able to fight the power of Fergie, who once again proves that she's musical Kryptonite.

KRS-One – 'Rappaz R N Danja' (Rock Remix)
Tom Morello from Rage Against The Machine somehow manages to fuck-up one of the Blastmasta's last great solo tracks.

A Tribe Called Quest – 'I Left My Wallet In El Segundo' (Vampire Mix)
Hardly the most memorable slice of Q-Tip's legacy, however thanks to the efforts of a pre-Fatboy Slim era Norman Cook, we get a Ragga-Lite remake. Lick a shot…or not.

Adrianna Evans – 'Seein' Is Believing' (Jeru Remix)
If The Damaja's Premier-free solo albums didn't convince you that he should never be allowed near a beat machine ever again, this tinny remix for some Loud Records D-List warbler will make you a believer.

The Police – 'Roxanne '97' (Puff Daddy Remix)
Just when you're ready to Kurt Cobain yourself, it gets worse…Pras from the Fu-Gees raps!
*pulls trigger*
11 Comments so far
Leave a comment
Leave a comment
Line and paragraph breaks automatic, e-mail address never displayed, HTML allowed:
<a href="" title=""> <abbr title=""> <acronym title=""> <b> <blockquote cite=""> <cite> <code> <del datetime=""> <em> <i> <q cite=""> <s> <strike> <strong>