Philly Producer Says M.O.P Stole His Beat, Lil' Fame Responds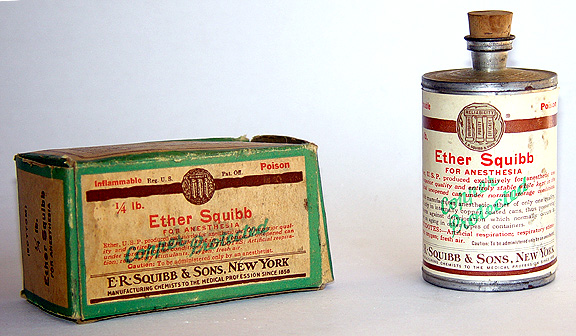 Yesterday a producer from Philly named Kil emailed a bunch of blogs to tell them about how a beat of his had ended-up on the new M.O.P. album on the track 'Rude Bastard', but was credited to Fizzy Womack. Things really got interesting when Lil' Fame left a response over at the DJ Premier Blog (not Premier's actual blog, but a fan-site):
FizzyWo said…

Shit happens bro. Tag your beat next time, i just happened to have that record, and did the shit up myself! Your version was way too LQ for us to even use it and trust me nigga, your drums are not rare. i got drums out the woodwork, but thank you for finding the right tuned snare for this sample. It's not your beat anymore nigga, i re-created (as you did as well) with the same record, so LiL FaMe is the one claim!!! Don't take it there either, we known to mash out. You know you love that song nigga. Stop crying and figure out your next move. PREEM is NOT riding with blog. Get off his balls.

Brownsvillain.
Ouch.
UPDATE:
The "official" response, via kevin nottingham
From Lil Fame:

Its true I didn't do the beat "Rude Bastards" as Kil said….I heard it, it was hot and I rhymed on it…I'd never steal a beat, that's not me…and the quote on the net is not from me I'm looking into who made that statement as me

Laze (M.O.P's manager) was handling the credits, I gave him the info for who did the beat.

I just saw the finished artwork and my 1st comment was, "I didn't do that beat why does it say I did"? (Ref. To "rude bastard")

-Lil Fame aka Fizzy Womack of M.O.P.
^ I still prefer the fake Fame response better…
47 Comments so far
Leave a comment
Leave a comment
Line and paragraph breaks automatic, e-mail address never displayed, HTML allowed:
<a href="" title=""> <abbr title=""> <acronym title=""> <b> <blockquote cite=""> <cite> <code> <del datetime=""> <em> <i> <q cite=""> <s> <strike> <strong>