The Kathy Bates of Rap?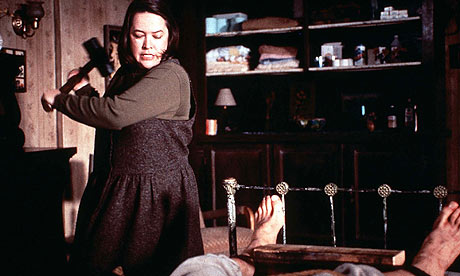 Here's the good news…there was no fruity shit going on between Guru and Solar. Everything else? Fucked the fuck up.
Phillip Mlynar investigates for the Village Voice
Or you can keep track of the latest thanks to the broad who hacked Solar's email via this Twitter feed.
15 Comments so far
Leave a comment
Leave a comment
Line and paragraph breaks automatic, e-mail address never displayed, HTML allowed:
<a href="" title=""> <abbr title=""> <acronym title=""> <b> <blockquote cite=""> <cite> <code> <del datetime=""> <em> <i> <q cite=""> <s> <strike> <strong>