Reviewing The Reviewers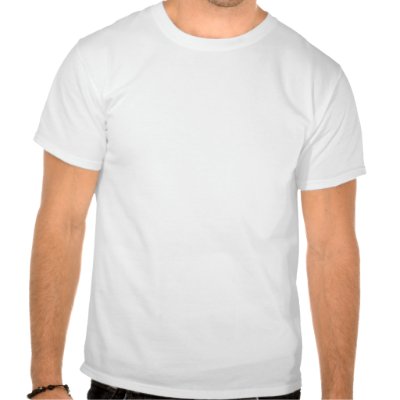 This was amusing…four members of the Internets Commenting Committee who were less than thrilled with my opinion on Kanye's song:
fiasco says:


Reading the Unkut review brings me back to why I stopped reading that site. They are so in love with their own authenticity they constantly listening to terrible music because it's "real".
Zoo:

Well I guess somebody needed to give him 2 1/2, lol. Unkut.com gave the worst review I have ever read (Bono & Sting?) and it sure looks awkward amongst all the 4 and 5 ratings. I would have argued about the mix before I talked about navel-gazing. Really?
RBIZTHAWIZ:

Robbie and Unkut really did give a fairly weak review. Half of that write up was dedicated to lenghty ass similies. You tripping if you think otherwise
Marshall:

THe Unkut bad review does not surprise me at all. Whoever does their reviews of albums clearly has a slanted view of music nowadays. Specifically it seems that they are stuck in the 90's and they want to bring it back desperately . Don't get me wrong the Unkut site is based on giving props to 90's artist, which I love. Except they give almost every album review a good review, for those 90's artists. The problem is that most of them don't deserve a high praise. A lot of those albums are half-ass to say the least. Listen I am from that era and I do want those artists to still succeed, but don't front like the albums they are putting out now are on the same level as their old stuff. Most of the time they are not, sorry Robbie Ettelson that's the truth about your site.
And four clear-minded individuals who kept it 100:
Kid Captain Coolout

Props to Unkut for keeping it eye-level. When Kanye stays out of Other Peoples Politics, he gets unbiased critique. That's a formula that will work for him and it's proven on this entry. Stick to the music and kill the shenanigans
LeWave

unkut.com 's revue was the most accurate. This song is trash, kanYe is trash. Period
AONN

props to Robbie Ettelson + Unkut… this song sucks.
?????????:

Tastemakers? More like dickriders. Most gave it a 4 (and some gave it a perfect 5!). What the fuck? Did we lower our standards? The truth is that the song is decent – the beat is cool and the lyrics are garbage. And wtf is this "I'm just glad he's rapping again" bullshit? He still has to make good music! I don't care what he does – rapping, singing, producing. It still has to be good!! What happened to having standards and being an independent thinker? Props to unkut for having at least having an opinion and not following the herd of sycophantic short-sighted pseudo-hiphop hypocrites who don't give a shit.
21 Comments so far
Leave a comment
Leave a comment
Line and paragraph breaks automatic, e-mail address never displayed, HTML allowed:
<a href="" title=""> <abbr title=""> <acronym title=""> <b> <blockquote cite=""> <cite> <code> <del datetime=""> <em> <i> <q cite=""> <s> <strike> <strong>