Download: The Combat Jack Show – Episode 3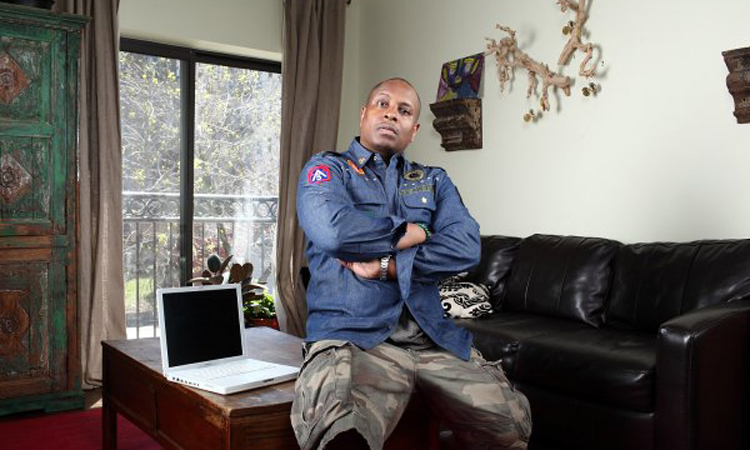 Photo: Alexander Richter
This week's episode of The Combat Jack Show included a guest host by the name of NY Delight and some folks calling in, including some douche hammer called Robbie from Unkut dropping science on the Greatest Weed Carrier of All-Time.
The Combat Jack Show feat. Dallas Penn – 'Episode 3'
Thanks to Ivan Rott for the quick turnaround on the rip.
2 Comments so far
Leave a comment
Leave a comment
Line and paragraph breaks automatic, e-mail address never displayed, HTML allowed:
<a href="" title=""> <abbr title=""> <acronym title=""> <b> <blockquote cite=""> <cite> <code> <del datetime=""> <em> <i> <q cite=""> <s> <strike> <strong>