The 'Lo-End Theory @ Fat Beats
My peoples, Timeless Truth, were invited to Fat Beats last week to record some video for U.K. superstar DJ Sarah Love. Timeless Truth always represents the Polo Ralph Lauren lifestyle to the fullest. It is deeper than just getting dipped and making sure you are color coordinated. Its about your presentation to attain the lavish lifestyle through rhyme or crime.

Polo Ralph Lauren is the most Hip-Hop clothing brand of all time. Mainly because PRL aspires to be something greater than it is and Hip-Hop does the same. Hip-Hop wants to escape the projects and the disenfranchisement of its birthplace just like Polo tries to imagine itself on a yacht, center court at Wimbledon or even at a polo match.
You will note that some of your favorite Hip-Hop artists have adopted a name for which to do their art – Crazy Legs, ZEPHYR, Redman and so on. Ralph Lauren changed his last name to present himself as an Anglo instead of a Bronx born jew. Hip-Hop and Polo are both buttressed by aspirations of the high life associated with private jets (no Curren$y).
The 'Lo-End Theory was designed to show the history that Hip-Hop has with the Polo Ralph Lauren brand by featuring artists like Timeless Truth, Meyhem Lauren, J-Love and the Outdoorsmen, Sean Price and the founders of the 'Lo-Life collective Fi-'Lo and Thirstin' Howl the 3rd. The 'Lo-End Theory will also feature Polo clothing from 1985 up to this very year that you have seen in videos from some vintage rappers like Zhigge and Grand Puba.
Stay tuned to Unkut for the date and location of the 'Lo-End Theory. Until then make sure your collars stay crispy and keep your two L's up.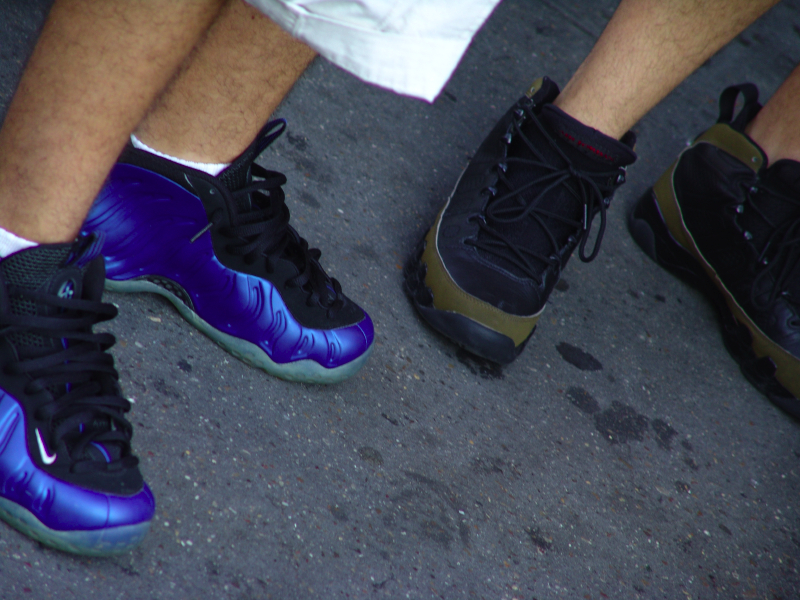 27 Comments so far
Leave a comment
Leave a comment
Line and paragraph breaks automatic, e-mail address never displayed, HTML allowed:
<a href="" title=""> <abbr title=""> <acronym title=""> <b> <blockquote cite=""> <cite> <code> <del datetime=""> <em> <i> <q cite=""> <s> <strike> <strong>