Who Is New York's Most Boring Rapper?
Friday April 22nd 2011,
Filed under: Uncategorized
Written by:
Robbie Ettelson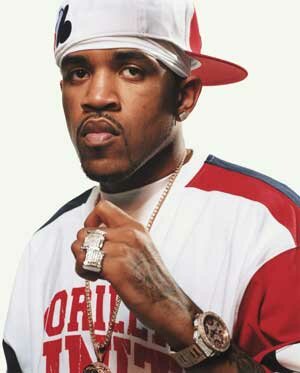 It's the most common accusation leveled against Tri-State Rapper Dudes – 'They're so boring!'. Non-progressive hip-hop can seem that way to kids raised on Outkast and Freestyle Fellowship, because…well, there are a lot of bland, generic rapper's hailing from the Rotten. What one listener considers ice-cold nonchalance is boring monotone to the next. Instead of me spending the time and effort to actually devise the list myself and then have to read a stream of comments complaining that I forgot to include Lloyd Banks, I thought I'd open the floor to nominations. If you include a reason why the Rapper Dude in question is so coma-inducing then you're more likely to get them through into the short-list for voting.
105 Comments so far
Leave a comment
Leave a comment
Line and paragraph breaks automatic, e-mail address never displayed, HTML allowed:
<a href="" title=""> <abbr title=""> <acronym title=""> <b> <blockquote cite=""> <cite> <code> <del datetime=""> <em> <i> <q cite=""> <s> <strike> <strong>