Big Noyd – The Unkut Interview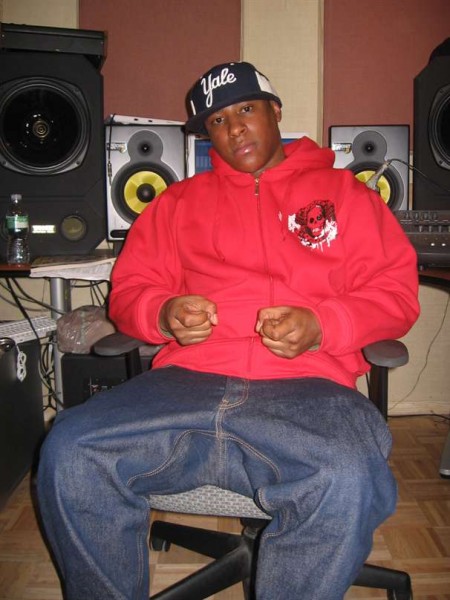 The longest serving member of the Mobb Deep crew not named Havoc or Prodigy is Big Noyd, who was along for the ride through all of the highs and lows that the music industry had to throw at them, as well as surviving his fair share of challenging experiences as a soloist. Currently living in North Carolina, Rapper Noyd is currently working on his fourth official solo album with his old QB buddy Ron Artest aka Metta World Peace, and he took some time out to speak in detail about his long career in the rap game.
Robbie: How did it all start for you?
Big Noyd: We all were friends first, before rap. I used to be up in Queensbridge, then I moved to Brooklyn to stay with my aunts for a couple of years. Before I left, we used to listen to rap but we wasn't really doing it. When I came back to visit on the weekend, Scarface Twin [Gambino] was like, "Yo, Havoc and Prodigy are in the studio. They signed with 4th & Broadway and they working on a rap album." I was like, "Get the fuck outta here! Wow…cool." I went there just to hang out in the studio and they were working on "Stomp 'Em Out" and I was rhyming in there, I liked the beat. I was just doing what I liked to do, my own little rhyme, and then they heard it and they were like, "Yo, repeat that rhyme again! That's perfect for this song we working on." I was like, "Well if anything I'll write a new verse." Cos this verse was on something I was working on just for myself at the time – no record companies or anything like that – I had to be about fourteen years old. They were like, "Can you write another one? It won't take that much time?" I write faster now, but back then it took me about an hour. I laid down the sixteen bars and it was perfect – history begin.
(more…)