Get Well Soon, 45 King!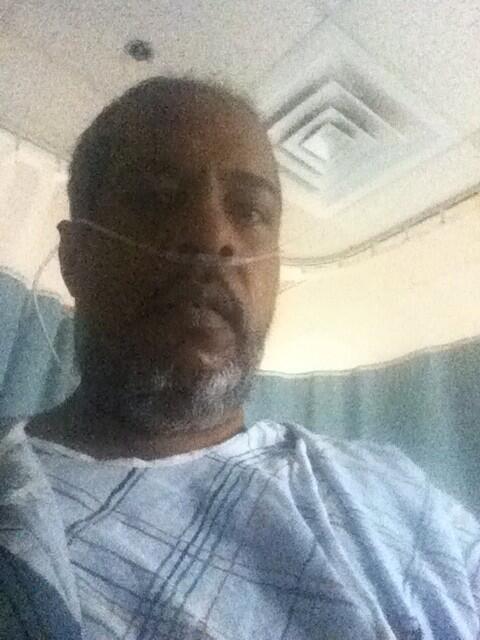 Legendary producer and Flavor Unit founder The 45 King was admitted to hospital this week after suffering a heart attack.
"Had a heart attack, Wednesday, in hospital. My blood needs more oxygen, It's a hard knock life! Wish me luck!"
On behalf of the Conservative Rap Coalition, we wish the great man a speedy recovery so that he might enjoy the delights of his local hood Chinese delivery spot again in the near future.